Hai Tac, Nam Du, Hon Son or Phu Quy islands have all become attractive destinations for tourists inside and outside the country in recent years.
1. Hai Tac island in Kien Giang province: There are two ships to the island everyday, which begin at 7am and again at 2.30pm. Visitors must spend 1 hour 20 minutes on a ship to the island. The ticket price is VND40,000 each way.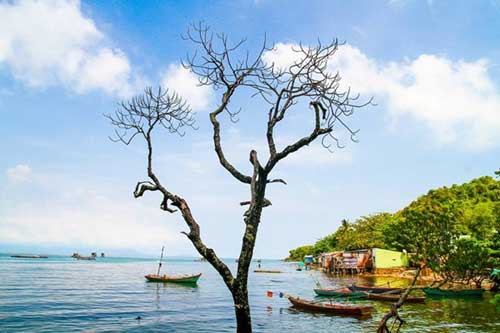 2. Nam Du island in Kien Giang province: Also known as Cu Tron island, this is the largest island in Nam Du archipelago.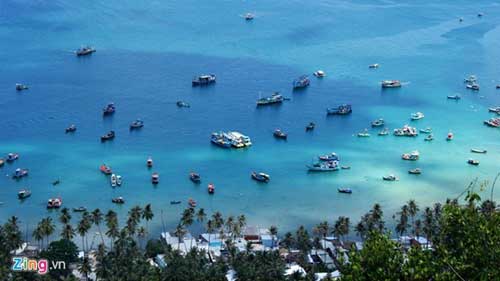 3. Hon Son island in Kien Giang province: It is also called Rai island and is covered by coconut trees, which looks tropical and beautiful.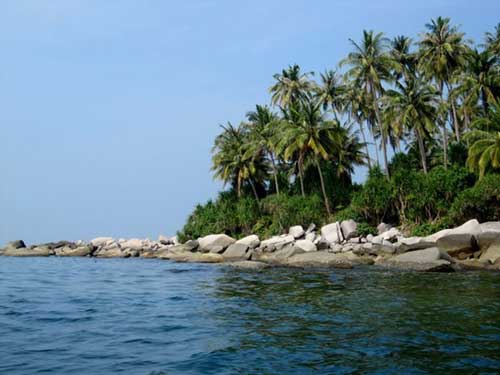 4. Phu Quy island in Binh Thuan province is stunning, thanks to the white sand beaches and bountiful, colourful coral.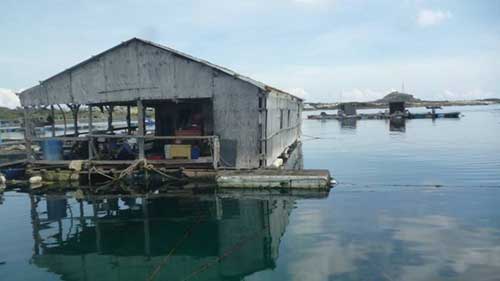 5. Binh Ba island in Khanh Hoa province offers a quiet and peaceful break from the city.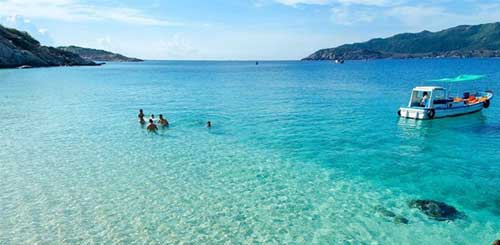 6. Chim island in Quang Binh province is 60km far from central Dong Hoi city.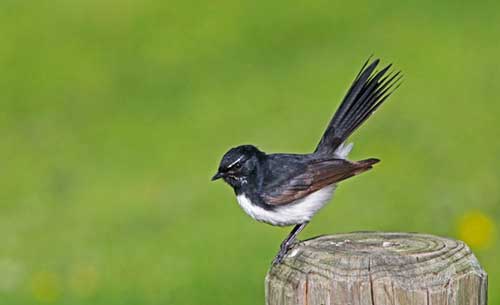 7. Ly Son island in Quang Ngai province is well-known for its blue sea, unique stones and special variety of garlic.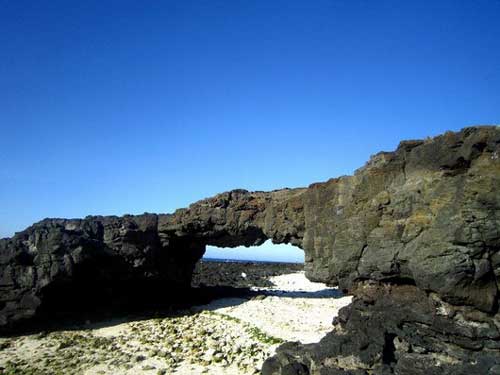 8. Hon Ngu island in central Nghe An province is a hot-spot for relaxing and rediscovering nature.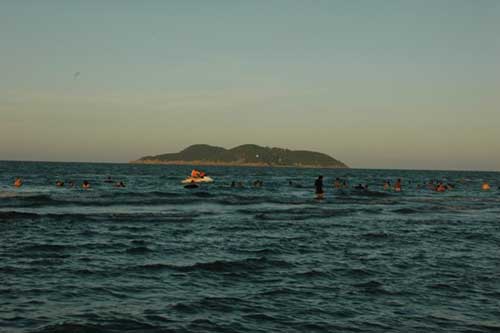 VOV