Thốt Nốt reviews the works in the first 6 months
On July 4th, Thốt Nốt district Party Committee reviews tasks in first 6 months of 2016 and proposes working program in 6 remaining months.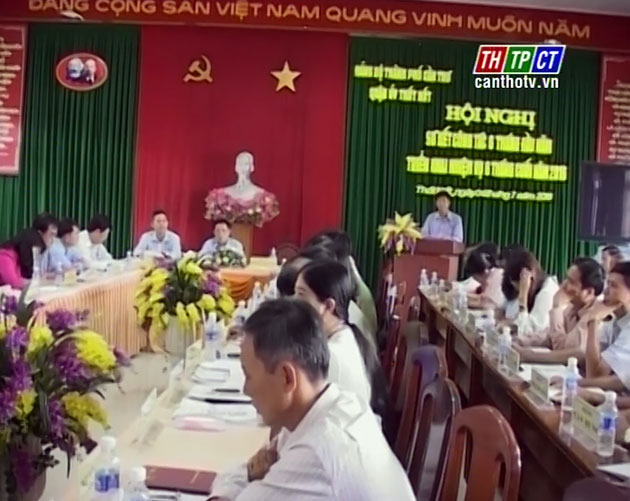 First 6 months of the year, Thốt Nốt has focused on leading, completing missions.
The outstanding is successful tết of people and soldiers, care for lunar New Year 2016, well organized the 14th elections of National Assembly and people's Council deputies at all levels for 2016-2021 with the voting rate 100%.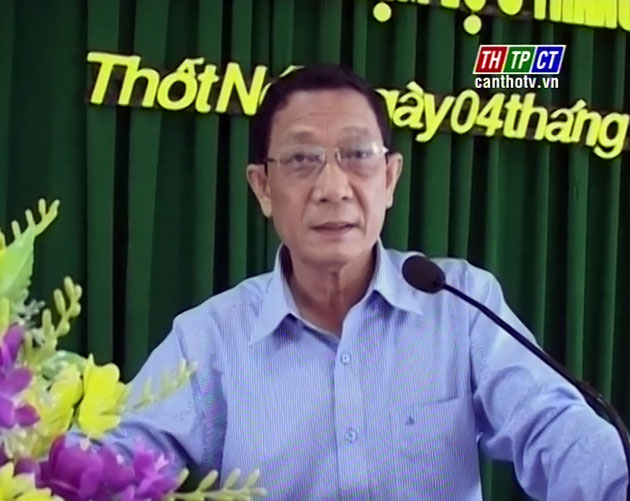 Mr. Phạm Văn Dũng – secretary of Thốt Nốt district party committee noted to concentrate on leading to complete and pass the goal of resolution in 2016, general planning to develop socio-economy by 2020, vision by 2030; especially build Thốt Nốt ward to achieve cultural title./.
Translated by Ngọc Dung