The Steering board for the Southwestern region reviewed tasks in the 1st half and outline tasks for the 2nd half of 2016
In the morning of July 11th, the steering board for the Southwestern region organized the congress to review tasks in the 1st 6 months of the year, outline orientations, tasks in the last 6 months of 2016.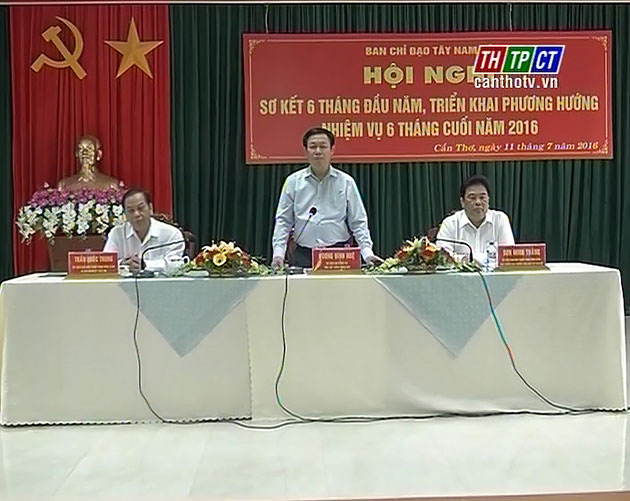 Deputy prime minister Vương Đình Huệ – politburo member- head of the steering board for the Southwestern region presided over the congress.
Leaders of ministries, central sectors, leaders of the Southwestern region attended the congress.
First 6 months, socio-economy of Mekong Delta region developed comprehensively, products were estimated at VND 250 thousand billion, growth speed reached 6.5 percent.
Commerce, services, industry, tourism, export increased year-on-year, socio-economy, cultural activities, social security policies, policies for ethnical minorities and religions were concerned effectively, national defense and security were stable, especially opened elections for the 14th National Assembly and People's Councils' deputies at all levels for 2016-2021 successfully.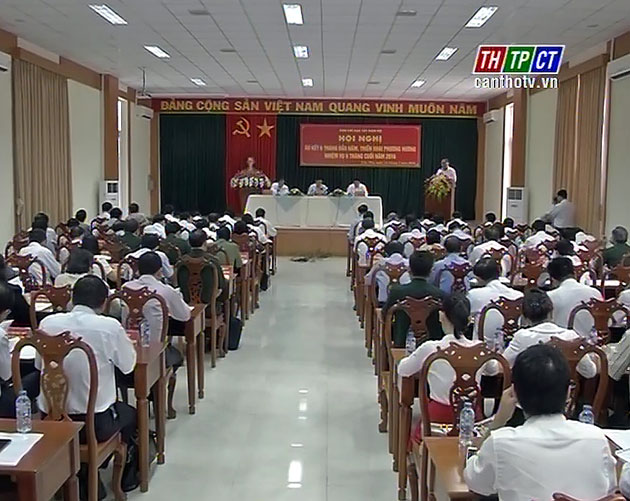 6 remaining months, the Steering Committee for Southwestern Region proposes 12 key missions, they also propose the Government and Prime Minister on some issues, involving specific mechanism on assigning capital to construct projects on coping with climate change in the region, the State budget for 2016-2020 to cope with ODA project, participate in PPP, BOT projects and implement urgent projects in the region./.
Translated by Phương Đài