The People-Authority-Party Office Bloc review tasks in the 1st half
In the afternoon on June 27th, Mr. Mai Thanh Dân – Permanent Member Chief of Cần Thơ city Party Committee's Organizational Board comes to attend and direct at the conference to review first 6 months of the city Government Party Office bloc Party Committee.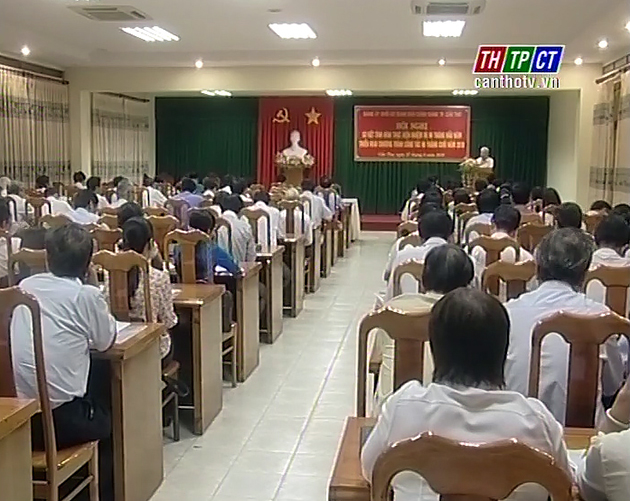 During this time, the party committee of the People- Authority- Party office bloc has admitted 229 members, representing nearly 92% of the year's plan, inspected and monitored over 1,300 party organisations.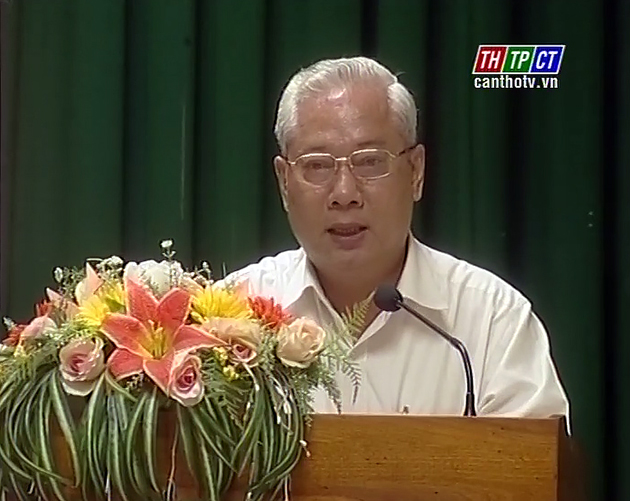 Representing the party committee, head of the organizing board under the city party committee noted some major tasks from now to the end of the year, including continuingly organizing, publicising resolutions of the 12th national party congress for cadres, party members, civil servants, well carrying out streamlining staff, enhancing inspection, supervision and actively preventing and controlling corruption.
Translated by Xuân Trang