The Opening for the Traffic Safety Competition
In the morning on June 27th, at Lưu Hữu Phước Park, the Standing Committee of Cần Thơ city Traffic Safety Board commences opening ceremony of the 1st contest on propagandizing Law on road traffic and Law on Inland Waterways 2016 of the city.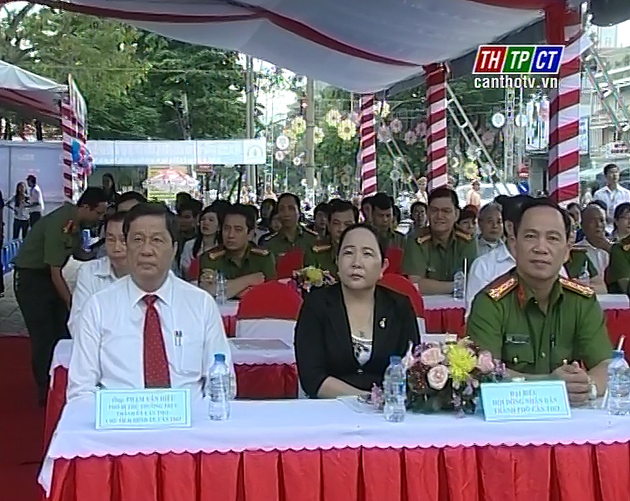 Attending the opening ceremony, are Mr. Phạm Văn Hiểu – Standing Vice Secretary of Cần Thơ city Party Committee cum Chairman of the city People's Council, Mr. Võ Thành Thống – Chairman of the city People's Committee and leaders of agencies, sectors and districts join in.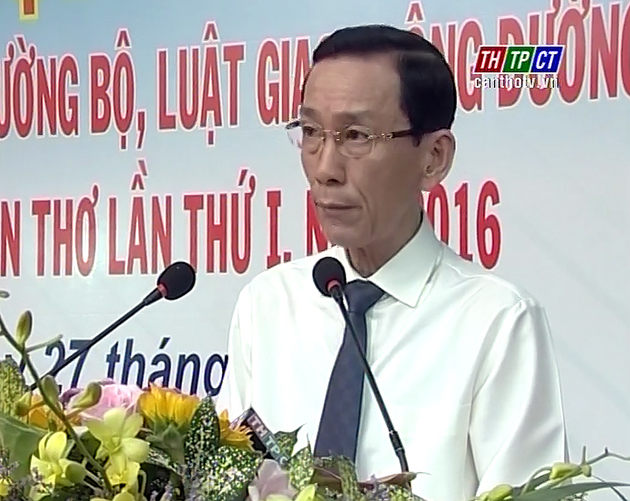 9 teams and 36 members represent the traffic safety boards in 9 districts of the city participate in, with 27 items, including small plays, eloquence, and self-introduction on traffic safety tasks in localities.
The competition will close on June 27th. The final round and award ceremony will take place at 7pm on the same day.
Translated by Phương Đài