The 3rd congress of Cần Thơ city's architects' association
On December 14th, the architects' association of Cần Thơ city organized its 3rd Congress, term of 2015-2020. The architect named Khưu Văn Mười, Vice chairman of Việt Nam architects' association and Ms. Võ Thị Hồng Ánh, Vice chairwoman of Cần Thơ city's people's committee came to attend.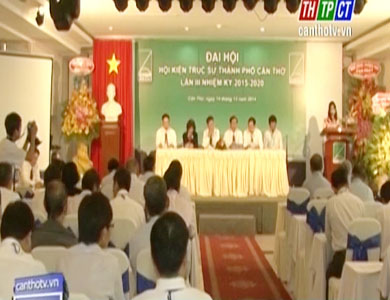 Addressing the congress, Ms. Võ Thị Hồng Ánh appreciated the association's contribution in the past time and expecting that the association will have many proposals as well as initiatives for the city's urban planning projects, which combines economy with social security.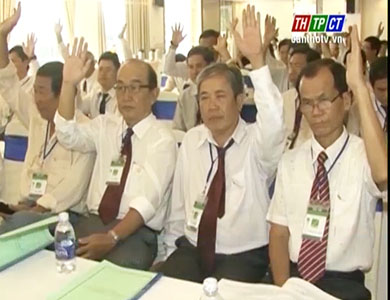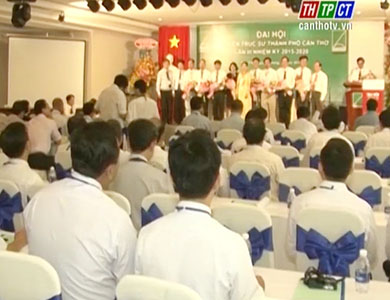 The congress passed the orientation, objectives, solutions for execution, regulations and proclaimed the new executive board for 2015-2020 term, with 9 members. The architect Trương Công Mỹ was elected chairman of the association.
Translated by Thanh Dung