Jurassic World is now the biggest opening movie of all time and it has been widely reported that the film's combined worldwide box office tally the largest ever.
But what places in the world most resemble Jurassic World?
Well Conde Nash Traveller rounded up the top seven locations where one can almost imagine themselves in Jurassic World and Vietnam's Son Dong Cave was on the list.
According to Conde Nash, Son Doong Cave is five miles long, 650 feet high and 500 feet wide.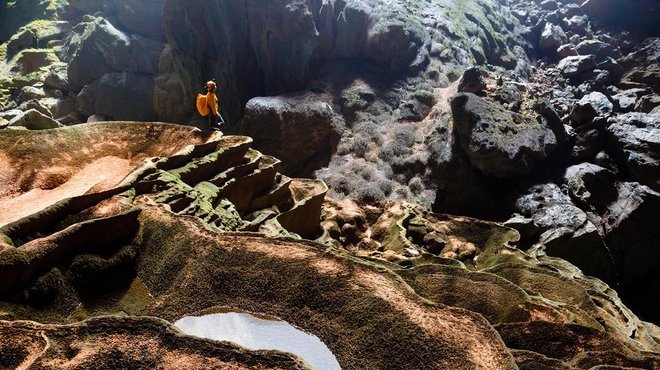 It could hold an entire city block of Manhattan (New York), including 40-story skyscrapers. It has its own lush vegetation where sunlight filters in from sinkholes above, and clouds even form near the ceiling when moisture condenses there.
The world's tallest stalagmites tower 260 feet in the air, and limestone 'cave pearls' the size of baseballs litter the cave floor. This amazing underground cathedral is a potent reminder that there are still remarkable landscapes on Earth waiting to be discovered.
Let's enjoy the other places that made the list: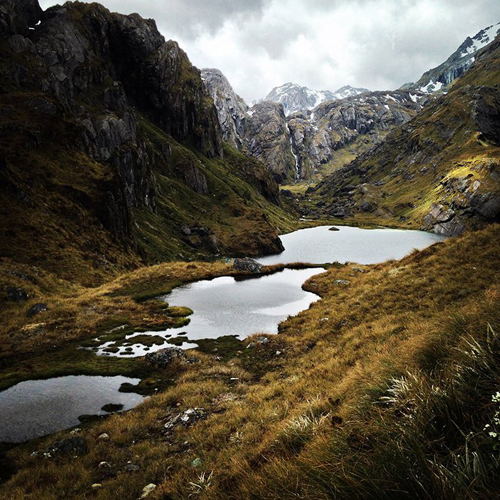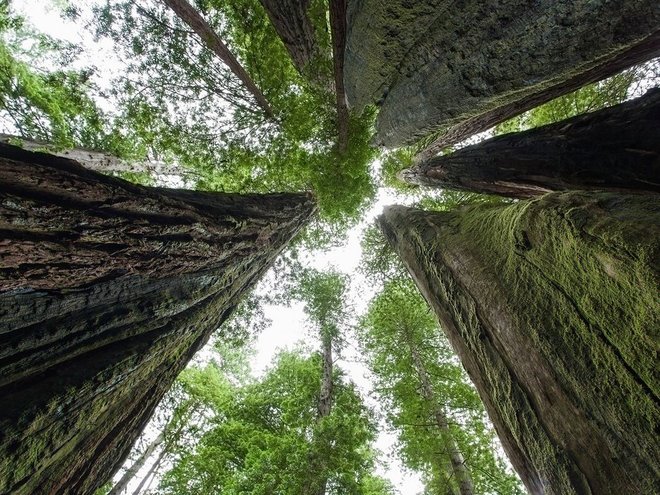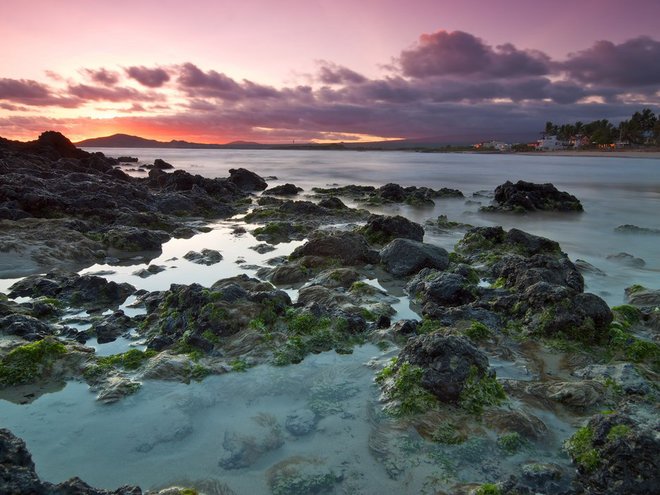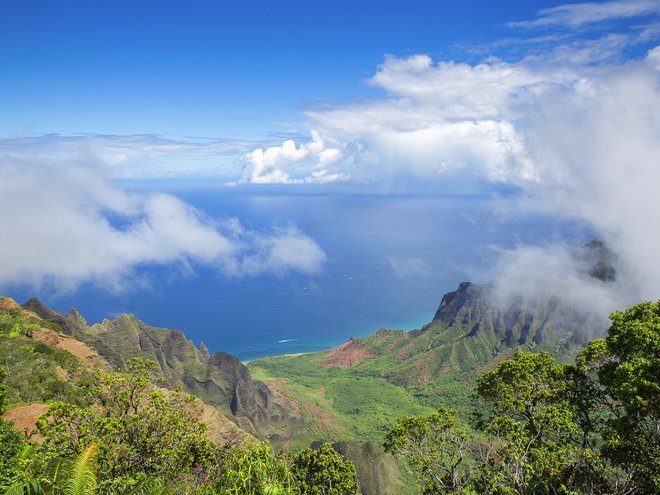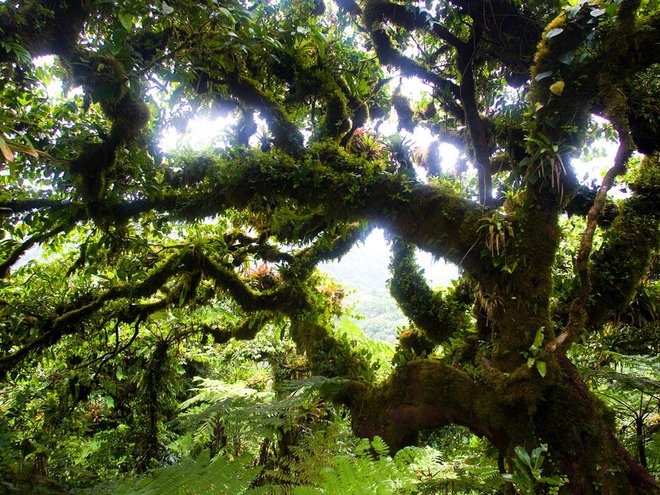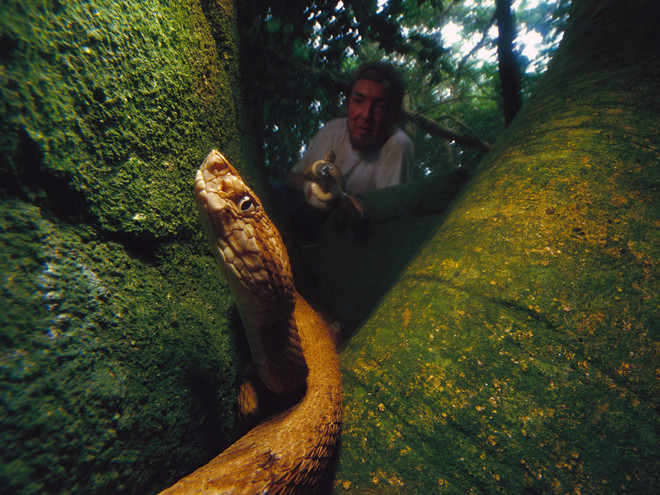 VOV