Secretary works with Construction deparment
In the morning on June 14th Mr. Trần Quốc Trung – Member of party central executive Committee cum secretary of Cần Thơ city Party Committee works with party Committee, directorate and key officials of construction department on implementing mission in first 6 months of 2016.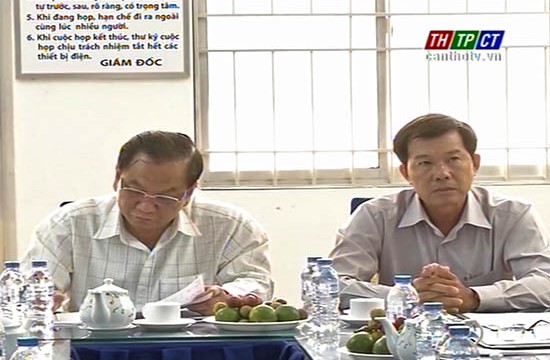 From the beginning term 2015-2020 to present, the construction party committee admitted 15 party members or 55% target of its resolution, and now it has 120 party members, operating in 8 party cells. Past 6 months, the department has granted 27 construction licenses, assessed 63 projects, designed, estimated, cut, saved budget nearly VND 35 billion.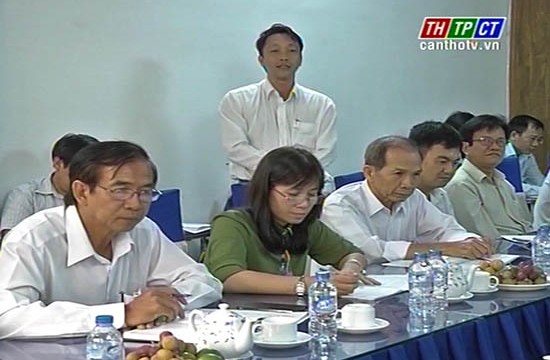 The secretary directs in following time, the construction department continue implementing, supplementing, adjusting planning how to be suitable for development of the city and connected with regional provinces according to modern and comprehensive.
Translated by Ngọc Dung