Phu Quoc island in the southern province of Kien Giang has been named as one of the top 10 most beautiful Asian islands to visit this summer by the tourism site www.topinspired.com.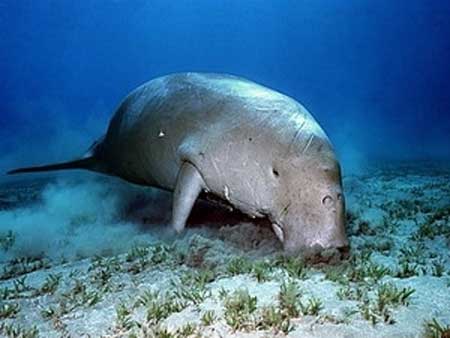 "This peaceful tropical paradise is Vietnam's largest island, which has rapidly morphed from a sleepy island to a must-visit destination. It's still largely undeveloped as there is plenty of room for exploration. Dive the reefs, kayak in the bays or relax by lounging on the beach, indulging in a massage and dining on fresh seafood. It really is a perfect escape from reality and everyday life."
The other islands on the list include Gili in Indonesia, Boracay in the Philippines, Havelock in India, and Koh Lipe in Thailand.
Dubbed the "Pearl" island in the southern sea, the island has a 150-kilometre long coastline and beautiful beaches.
The number of tourists visiting Phu Quoc island has increased by 12 percent annually over the last seven years, reaching more than 600,000 last year.
VNA/Vietnamplus