The Phong Nha-Ke Bang National Park in central Quang Binh province received its second UNESCO recognition on July 3.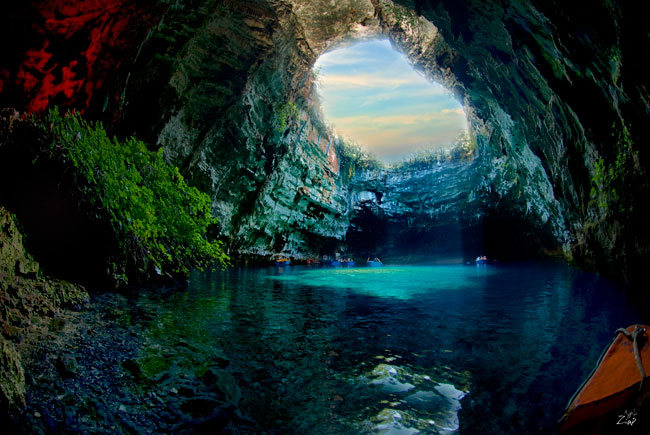 At a conference held in Bonn, Germany, the UNESCO World Heritage Committee approved the addition of two natural sites in its World Heritage List – the Phong Nha-Ke Bang National Park in Vietnam and the Cape Floral Region Protected Area in South Africa.
It is the second time that the Vietnamese park received UNESCO recognition, the first time in 2003 for its geological and geomorphologic values.
In 2009, information of the park's biodiversity was submitted to the UN agency, but the files were returned. Vietnam was asked to solve issues related to the integrity, protection and management of the heritage.
The site's new profile includes more geological and geomorphological data. Since 2012, the park area increased from 85,754ha to 123,326ha under a decision by Prime Minister Nguyen Tan Dung to adjust its boundaries.
The new information on the park's biodiversity and ecological and biological processes won it the latest recognition.
The UN agency said: "With this extension, the site shares a boundary with the Hin Namno Nature Reserve in the People's Democratic Republic of Laos.
"The Park's landscape is formed by limestone plateaux and tropical forests. It features great geological diversity and offers spectacular phenomena, including a large number of caves and underground rivers.
"The site harbours a high level of biodiversity and many endemic species. The extension ensures a more coherent ecosystem while providing additional protection to the catchment areas that are of vital importance for the integrity of limestone landscapes."
The characteristic of this national park are its karsts that are millions of years old, and said to be most valuable in Southeast Asia. It has majestic landscapes with a spectacular cave system, abundant biological diversity and many historical and cultural relics, and underground rivers.
The park, located in Bo Trach district, Quang Binh province, is home to nearly 2,934 species of fauna and flora.
In 2014, Quang Binh welcomed around 2.8 million tourists, including 43,000 foreigners, an increase of 129 percent compared to the previous year.
In the first three months, the number reached more than 56,000, and the province expects to welcome a total of 3.3 million guests this year.
A cave festival entitled "Quang Binh – Kingdom of the Caves," will be organised from July 15 to 21.
Many interesting activities such as the launch of new tourist destinations, promotions and tourist discounts and farm trips will be held during the event which is part of efforts to promote local culture, tourism and the uniqueness of the caves to attract both international and domestic investors and tourists.
VNA