Ninh Kiều Reviewed Tax Works in First 6 Months
Ninh Kiều district's Department of Taxes reviews tax collection in first 6 months of 2016 and propose missions and measures in 6 remaining months.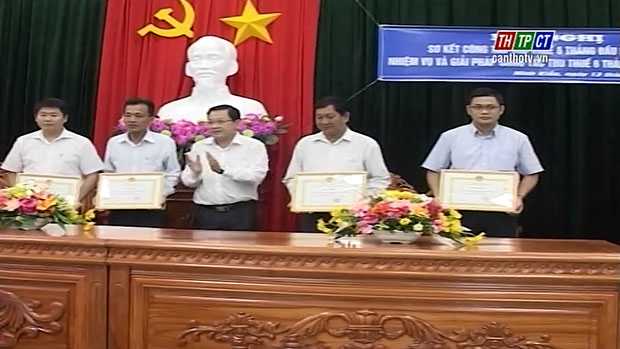 First 6 months, Ninh Kiều district collected more than VND 434 billion sources, with over 56 percent of estimation 2016, increased more than 12.6 percent year-on-year.
Regarding business rates, the district completed in January 2016, reached and passed over 143 percent.
Almost localities in the district area reached 55 percent collection compared with the estimates.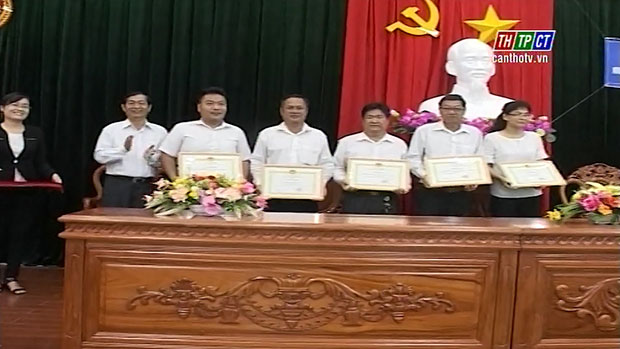 On the occasion, the district People's Committee rewards 10 teams, who gained excellent achievements in the tax collection in the 1st quarter of this year./.
Translated by Phương Đài