Nga Nam floating market, about 60 km from Soc Trang city, is one of the most bustling markets in the Mekong Delta.
The market is situated at the intersection point of five rivers that flow into five different directions: onto Ca Mau, down from Phung Hien, through to Thanh Tri, in from Vinh Quoi and across from Long My.
It provides a wide variety of commodities such as local foods, farm produce, rice, and fresh fruit.
Sellers hang a sample of their goods for sale on top of a tall pole so that buyers can see from a distance.
Let's take a look at some photos of Nga Nam floating market: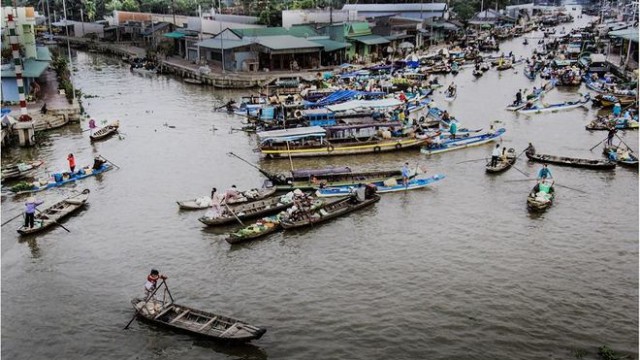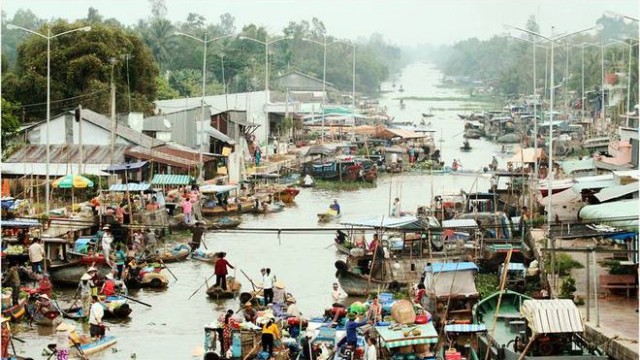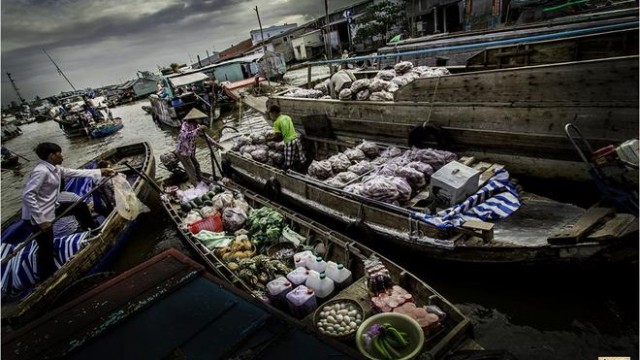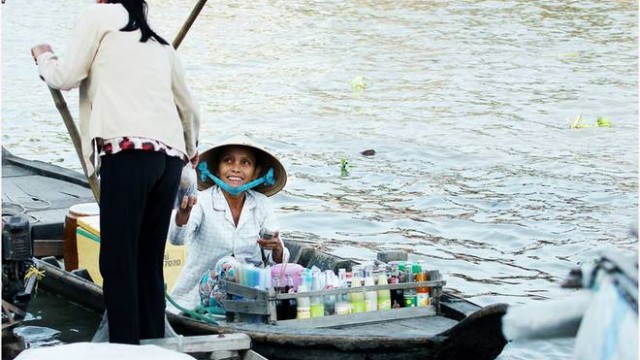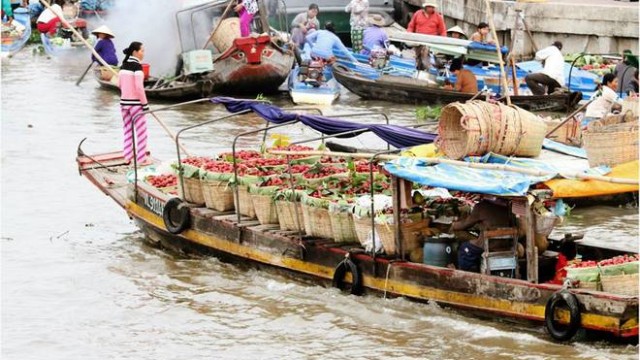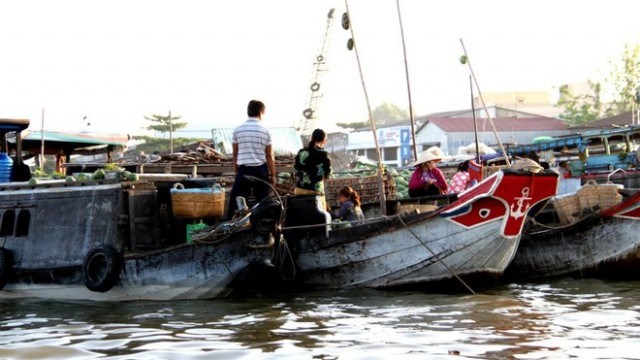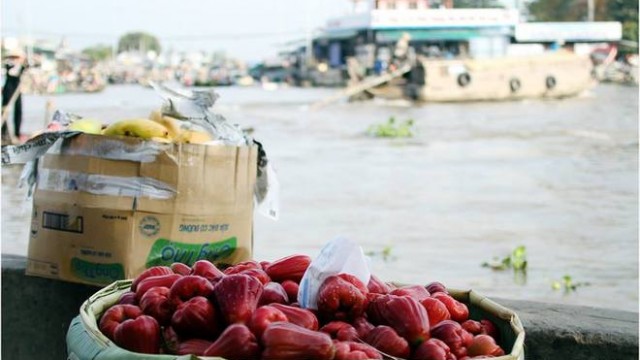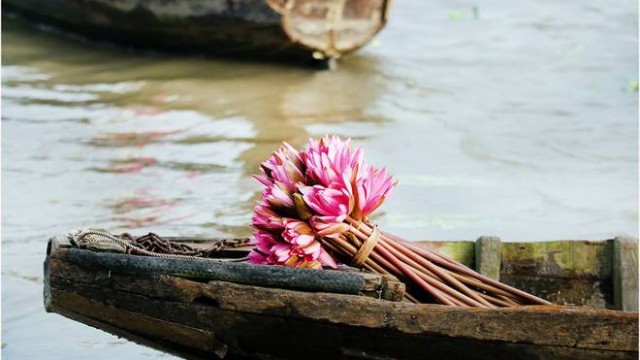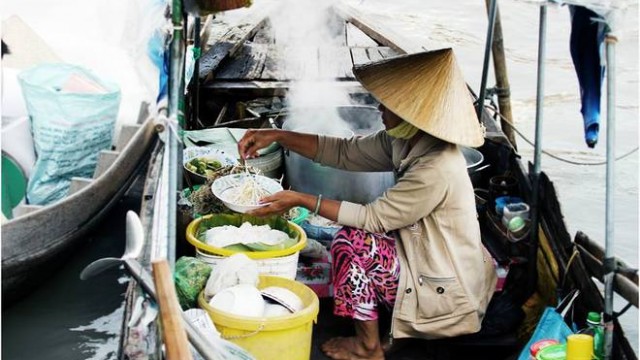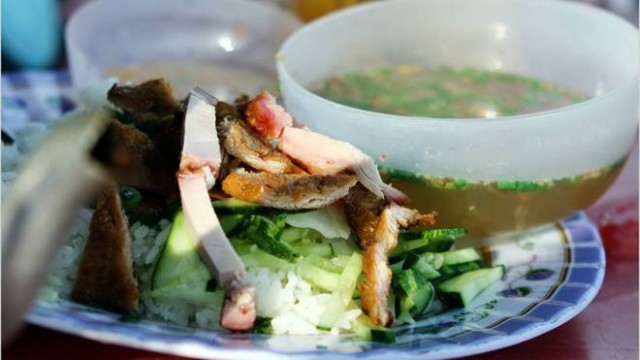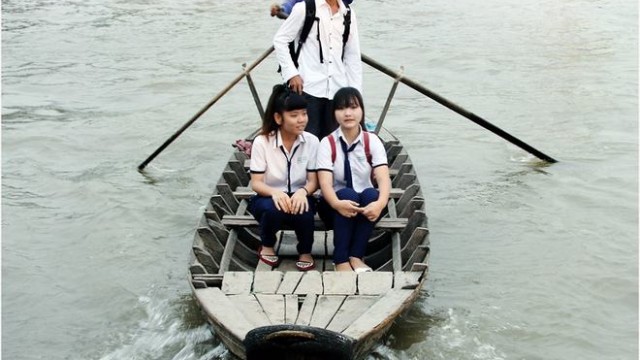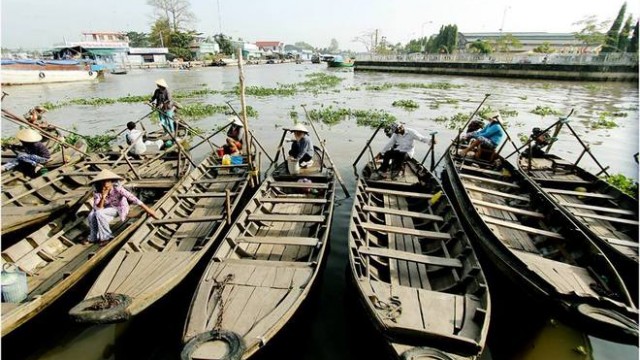 VOV/VNE