In the morning on June 9th, Mr. Le Van Tam, standing vice-chairman of Cantho city people's committee and some units in relation had a meeting to talk about the plan on celebrating the 90th year of Vietnam Revolutionary Press (June 21st 1925 – 2015).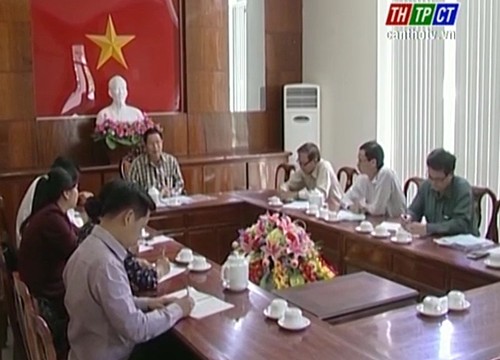 According to schedule, its content will review tradition of Vietnam Revolutionary Press through 90 years of beginning and development; rewarding Phan Ngoc Hien press awards and following launch, granting certificate of merit, campaign medal and emulative flag of chairman of Vietnam journalists Association to individuals, collectives have best achievements in press operation in Cantho city.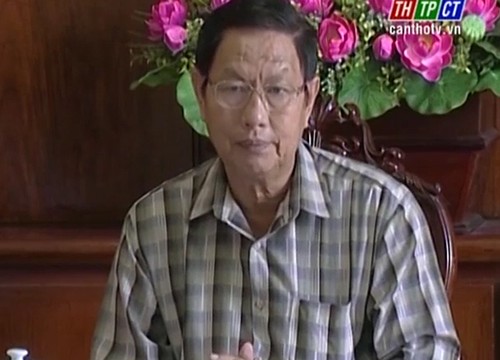 Mr Le Van Tam said, this is important event so content, meeting-place need to be serious, show role of journalist for socio-economic development of the city and region.
Translated by Ngoc Dung