Israeli President begins State visit to Vietnam
The President of Israel Reuven Ruvi Rivlin and his spouse began a State visit to Vietnam on March 19 afternoon at the invitation of President Tran Dai Quang.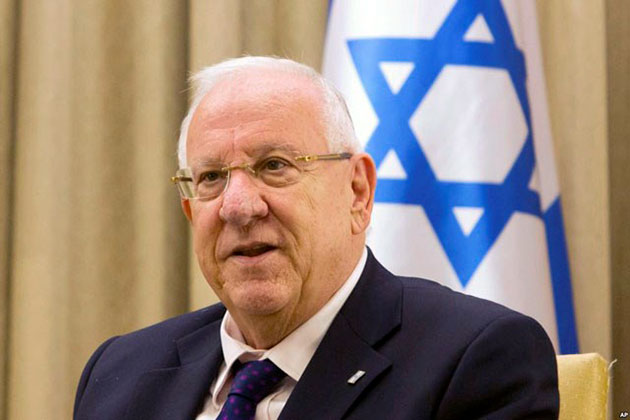 President of Israel Reuven Ruvi Rivlin (Source: Cleveland Jewish News)
The visit, which will last until March 25, is hoped to further strengthen and tighten Vietnam-Israel relations.
Vietnam and Israel established diplomatic ties on July 12, 1993.
Israel was one of the countries recognising Vietnam's full market economy. The two sides are negotiating the Vietnam-Israel Free Trade Agreement.
The two-way trade value hit 1.2 billion USD last year from only 68 million USD in 2005.
Vietnam mainly exported telephones, spare parts, footwear, coffee, cashews, textiles, and aquatic products, while importing machinery, hi-tech equipments and fertilizer.
As of January 2017, Israel had 25 valid projects in Vietnam with a total investment of 46.37 million USD, ranking 56th among 116 countries and territories investing in Vietnam.
The Israeli side pledged 250 million USD in credit support for Vietnamese enterprises that have business connection with Israeli counterparts.
The two countries also boast opportunities and great potential for cooperation in innovation and creativity, high-tech agriculture, and startup.
They are fostering links in agriculture, focusing on developing dairy cow breeding, and aquaculture.
Israel supported the implementation of hi-tech agricultural projects in many localities in Vietnam.
Vietnam and Israel are also looking towards expanding cooperation in science and technology, especially agricultural technology and biotechnology, water treatment, telecommunication, food safety, and health care./.
VNA
Link:
http://en.vietnamplus.vn/israeli-president-begins-state-visit-to-vietnam/108919.vnp