Photos featuring Vietnam's land, people and tourism have been cited by world press and magazines in 2015. Let's review photographs wining international awards.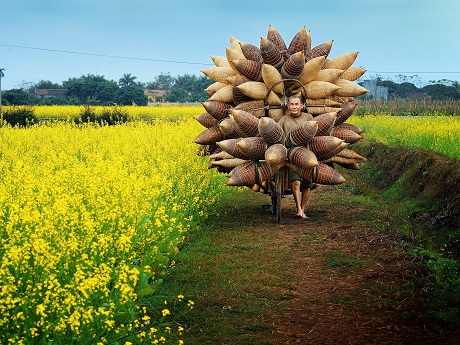 February: National Geographic – the world famous tourism magazine selected a photo taken by Ly Hoang Long as the best eight photos of the month.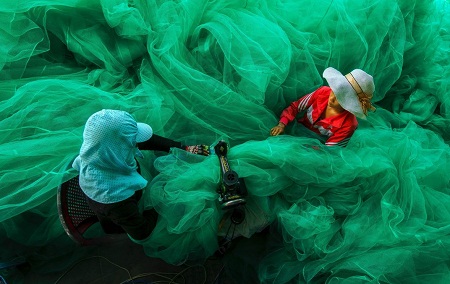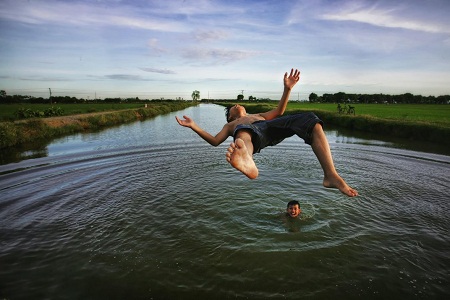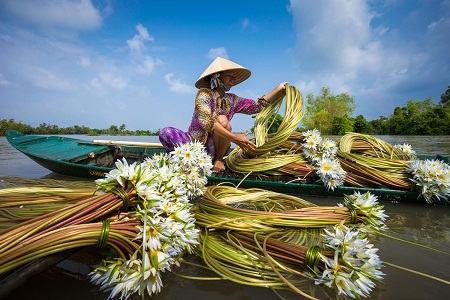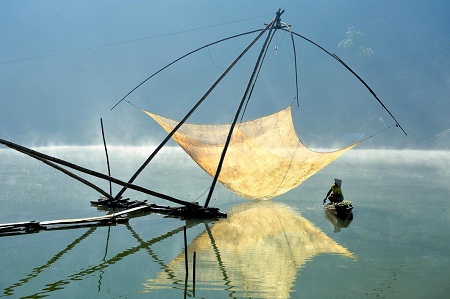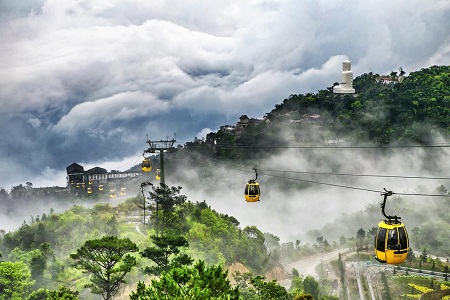 March: Five photos entered the final round of the Smithsonian Annual Photo Contest launched by Smithsonian magazine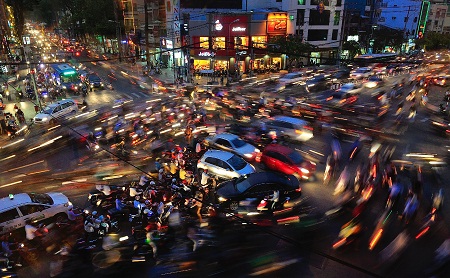 April: A photo depicting a busy crossroad in HCM City during rush hours by Nguyen Minh Tan won Hamdan International Photography Award (HIPA).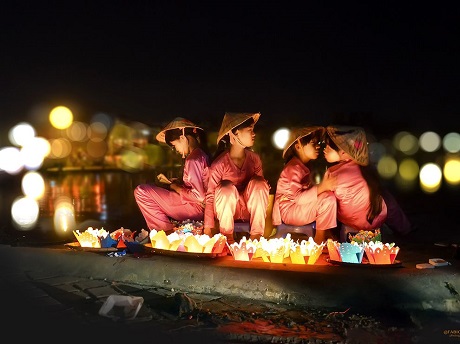 A photo of Hoi An ancient town in central Danan City by French photographer Fabio Manca was selected the best by National Geographic.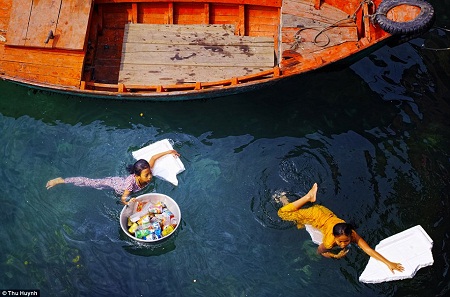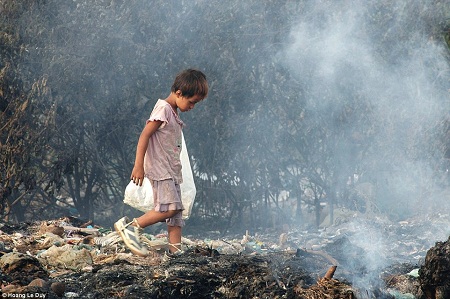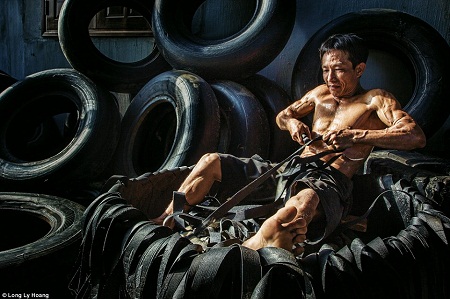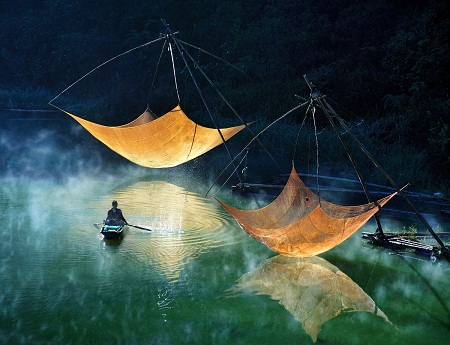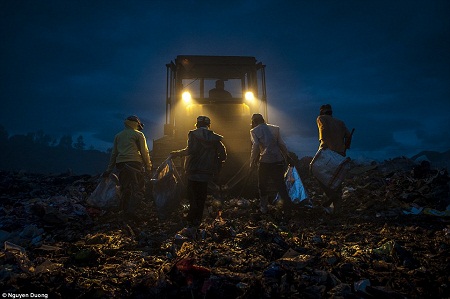 July: Many photos among top outstanding works at the Environmental Photographer of the Year were on show at an exhibition in London, UK.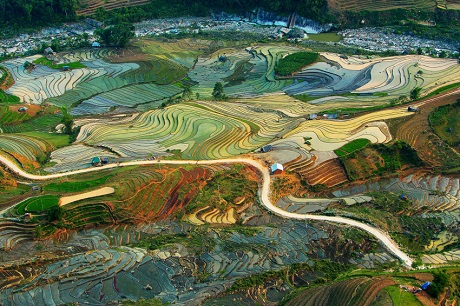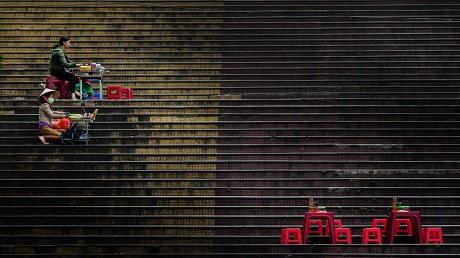 Two out of the best nine photos in July selected by National Geographic were captured by Vietnamese photographers.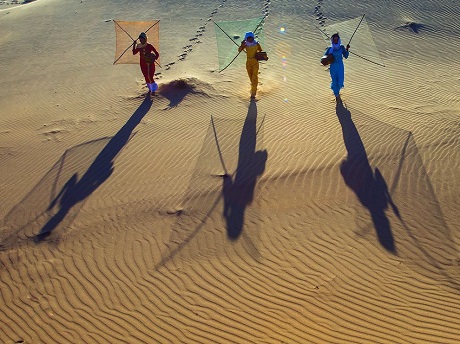 August: The best photo went to "on the way home" by Ngan Phan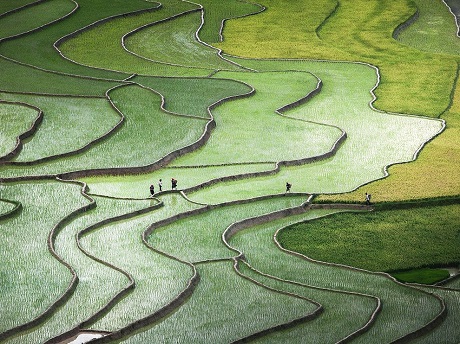 October: A photo of terrace fields by Nguyen Quynh Anh was among the most impressive ones highlighted at the National Geographic Photo Contest 2015.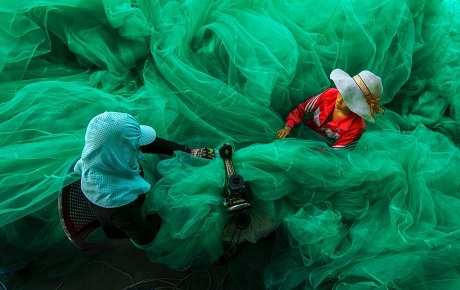 November: 'making fish nets' was a winning photo by Pham Ty at the National Geographic Photo Contest 2015 selected a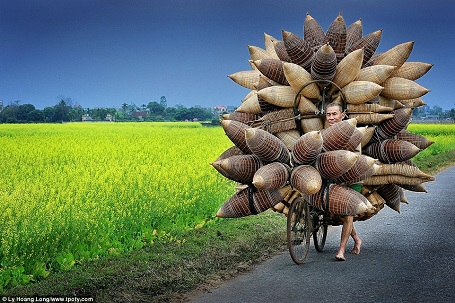 December:  A photo by Ly Hoang Long was nominated in 'Special Mention' category at the Travel Photographer of the Year (TPOTY).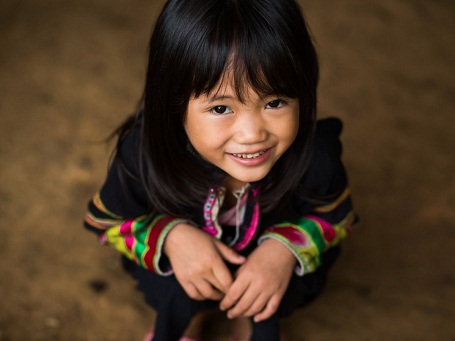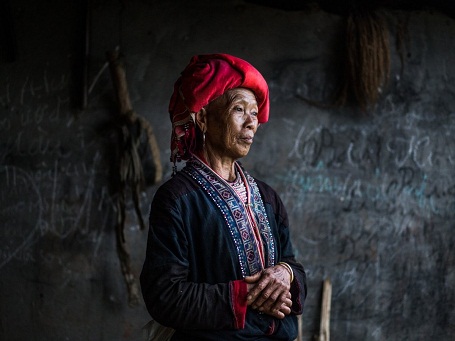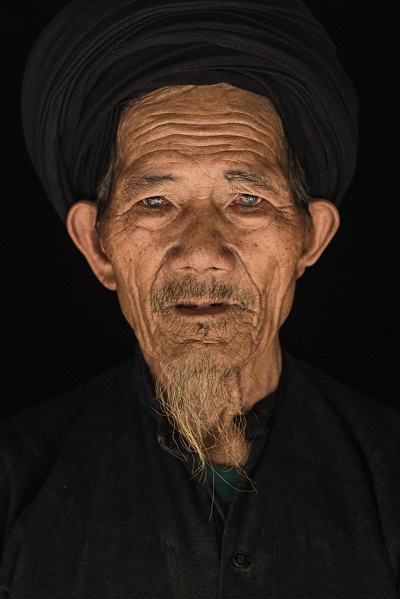 A photo collection on Vietnam's land and people by French photographer Réhahn Croquevielle was published internationally.
VOV/Photo: dantri