Honor voluntary Blood donors
Response "The world blood donors honor" june 14th . in the morning the same day, the Steering Committee of Cần Thơ voluntary blood donation mobilization held a meeting to honor voluntary blood donors at city level. Mr. Lê Văn Tâm – Standing vice chairman of Cần Thơ city People's Committee came for attendance.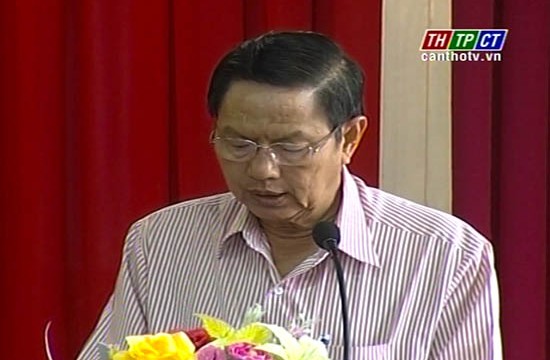 The voluntary blood donation campaign in the city has been launched since 1999. Every year, 1.2% of population and 20% of officials participate in donating blood. In first 6 months of 2016, the city received 16,044 blood units, approximately 58.13% of the year target. Many households and individuals actively donate blood every year.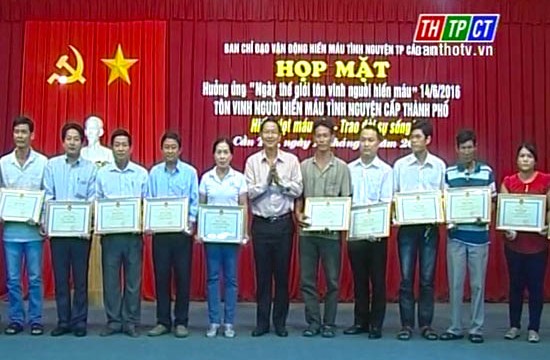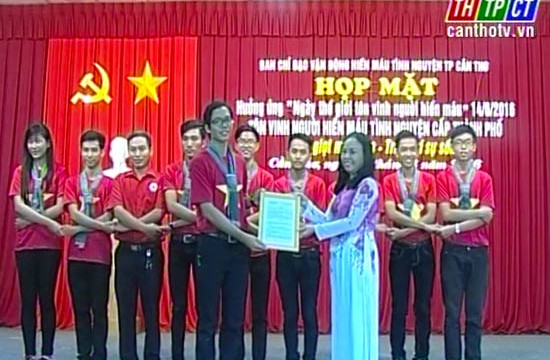 Statement at the meeting, Mr. Lê Văn Tâm appraises blood donors and their contribution to rescuing patients from death. He also emphasizes that each member of the steering committee for voluntary blood donation needs to well complete given missions, officials promote the spirit of voluntary blood donation and mobilization and press offices tightly cooperate with the steering committee and Red Cross Society to notify typical teams and individuals in blood donation movement.
Translated by Anh Vi