Central Danang city has received the Transformational Business Award 2015 – Excellence in City Transformation at the Transformational Business Conference and Awards 2015 in London, the United Kingdom.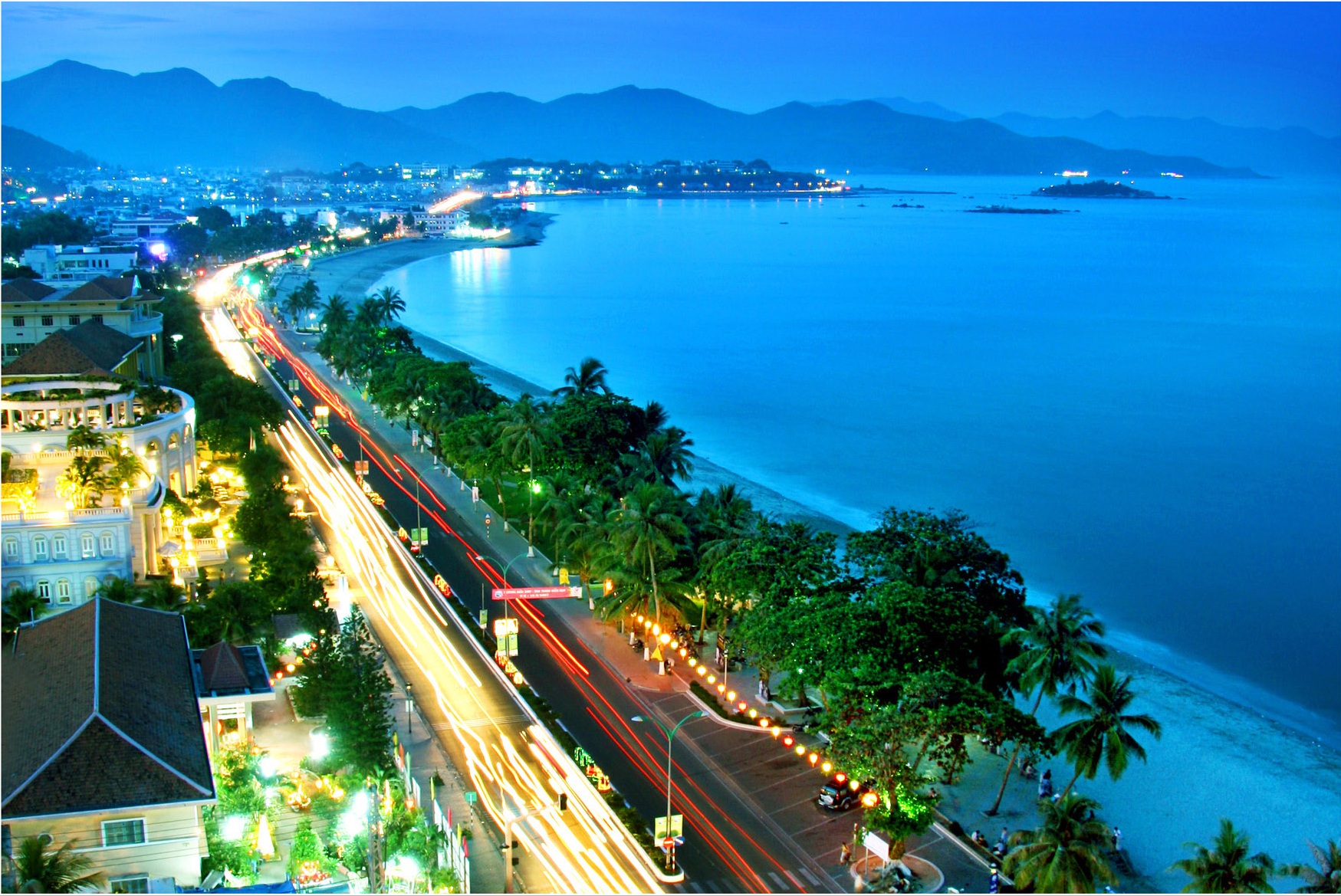 Vice Director of the city's Investment and Planning Department Huynh Van Thanh said the award, which is given by the Financial Times and International Finance Corporation, recognises those cities that, since 2010, have demonstrated tangible progress in citywide, integrated reforms across one or more of the following five parameters: environmental, social, governance, economics, and services.
He noted that Danang surpassed 191 entries from 167 organisations across 140 countries to make it to the final shortlist, together with six other cities from Brazil, India, Liberia, Senegal, South Africa, and Spain. The city beat the other contestants to win the 'Excellence in City Transformation' award.
Thanh revealed they had submitted the GIZ Nexus project as candidate for the award.
"The GIZ Nexus project promotes Danang as one of the most advanced cities in Nexus's 10 Asian partner countries," Thanh remarked.
He added that the Urban Nexus project, financed by the German Federal Ministry of Economic Cooperation and Development, supports ten cities in six Asian countries to promote 'nexus-compliant' integrated resource management to fully utilize interaction and synergies among three nexus sectors, namely water, energy, and food security.
Danang's GIZ Nexus project has demonstrated progress in citywide reform in economic development, urban planning, environmental management, and social and governance from 2010.
In 2012, at the 44th APEC energy meeting, Central city was selected as an APEC city for its Low-Carbon Model Town Project.