In the afternoon June 24th Mr. Le Van Tam – Standing vice chairman of Cantho city people's Committee and leaders of Departments, sectors worked with Travel Company and tourism business units to plan some measures to reorganize activities in improvement its quality in the "Week of green tourism in Mekong delta 2015" to take place from June 27th – July 3rd.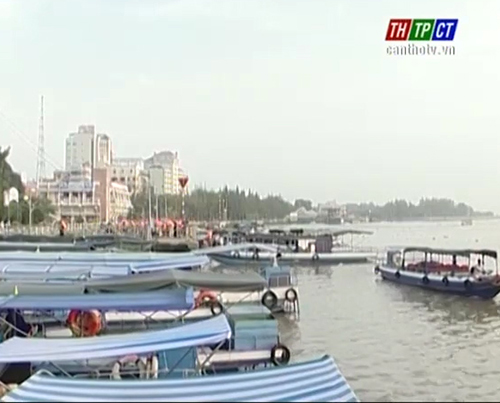 In 2014, the number of tourists to Cantho city was 1.3 million tourists and 2,471 in the first 5 months of this year, including over 90 thousand international travelers, representing 58% of the plan, increasing by 57%, contributing to raising the tourism receipt to the estimated 769 billion VND, a rise of 75% against the same period. The increase in number of tourists and tourism receipt year after year shows that with common efforts exerted by sectors at all levels and people, Cantho tourism has been continuingly renewed on right track.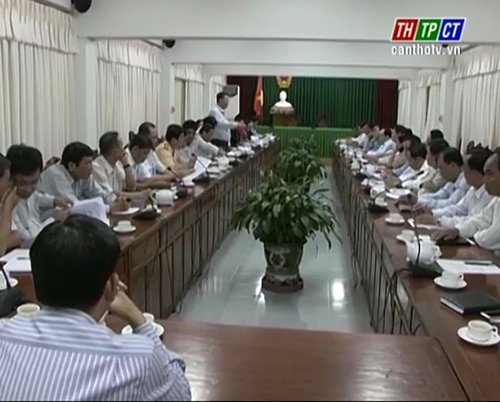 With the aim to build up the image of friendly, hospitable, attractive and impressive Cantho city in the Mekong delta green tourism week in 2015, standing vice chairman Le Van Tam suggested the sector of Culture- Sports and Tourism together relating sectors focus on improving the tourism environment, enhancing inspection on foodstuff safety, securing order, absolutely safety for tourists and cracking down on any legal violations.
Translated by Xuan Trang