Cai Be floating market is always bustling, bearing all the characteristics of the locals' life in the south western region. All the goods are transported to the market by rafts and boats.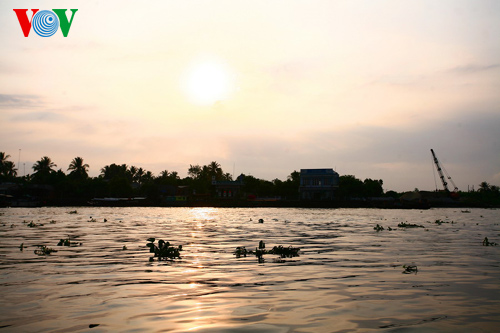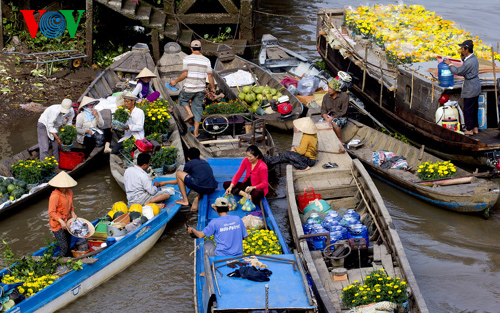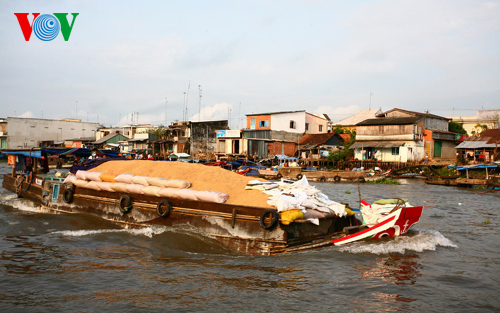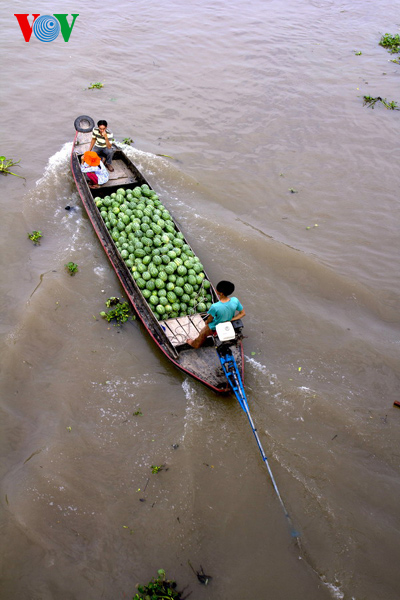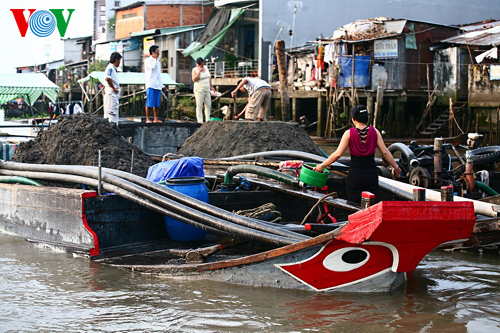 The floating market in Cai Be town, Tien Giang province, lies in the Tien River, adjacent to three provinces of Tien Giang, Vinh Long and Ben Tre and has become an inseparable part of local people's daily lives.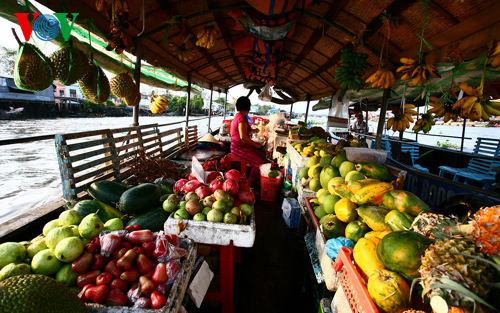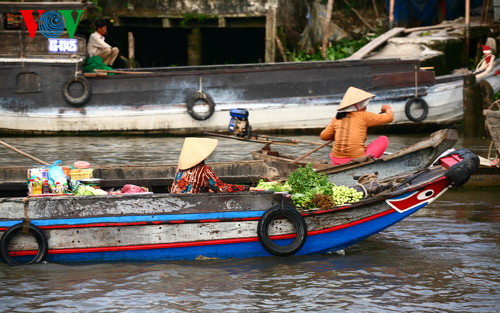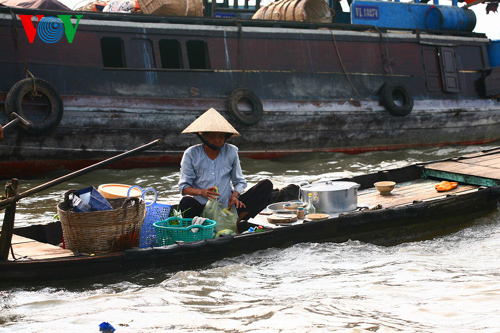 It is one of the largest wholesale markets in the south-western region, supplying all kinds of fruits, essential food and services all day and night. From 3.00 am in the early morning, rafts and boats are crowded.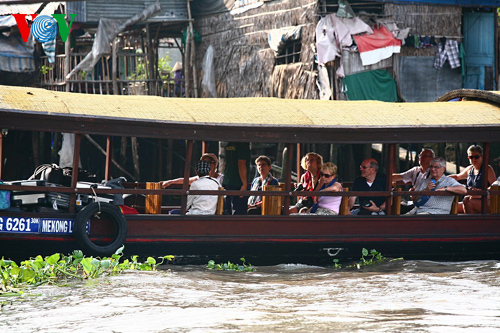 Along the criss crossing canals, people in the Plain of Reeds take not only goods of each countryside but also their unique cultural characteristics, creating such a beautiful river painting to the market.
VOV