Buon Ma Thuot Coffee Festival 2015 opens
Department of Dak Lak Culture, Sports and Tourism opened an exhibition themed "Historical periods and Vietnam's sovereignty" at the provincial museum in the Central Highlands province of Dak Lak yesterday, aiming to highlight the 110th anniversary of the Buon Ma Thuot establishment and development, 100 years for planting and developing coffee tree in Dak Lak and the 40th anniversary of Dak Lak liberation day (March 10, 1975- 2015).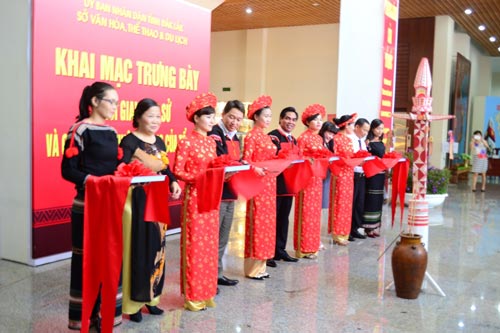 On display are 191 ancient exhibits, 143 photos, 23 documents, 57 maps and 40 short stories of witnesses via historical periods.
The exhibition is aslo aimed to introduce to domestic and international visitors about Buon Ma Thuot Battle, which started the Spring 1975 general offensive campaign; on the other hand, the exhibition aims to affirm Vietnam's sovereignty over Paracel and Spratly Islands.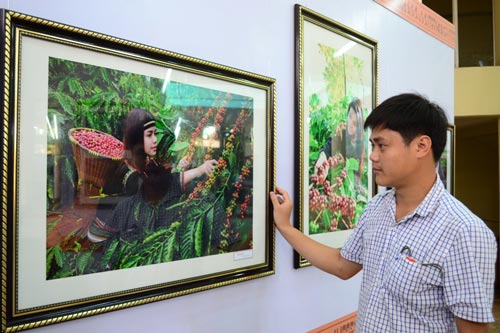 On the same day, a "Journey of Buon Ma Thuot Coffee" photographic exhibition was held at Cultural Center of Dak Lak province. 100 photos are displayed at the exhibition. The organization board expects the exhibition will be chance to introduce coffee harvesting in the country.
On the occasion, other coffee contests and cultural activities will be held within the framework of the fifth Buon Ma Thuot Coffee Festival.
SGGP