Travelling around Cần Thơ: Perfecting Products and Services to Attract Tourists.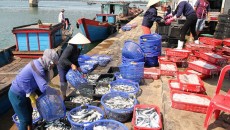 The export value of agricultural, forestry and fishery products is estimated to see a year-on-year increase of 1.4 percent to 4.3 billion USD in the first two months of 2017.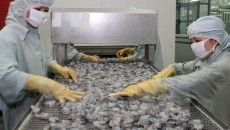 The Consumption Consultation magazine and Vietnam Economic Times hosted a ceremony in Ho Chi Minh City on November 25 to honour 100 products and services voted by consumers this year.