Travelling around Cần Thơ: A Beauty Has Attached To Tourism For 18 Years.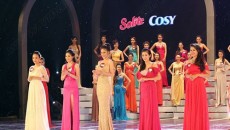 Miss University Vietnam, a contest which evaluates university students' beauty, intelligence, self-confidence and virtue began on August 22 in Hanoi. Contestants in the final round of Miss University Vietnam last year. (Photo courtesy of the organiser) Contestants aged 18-24 who are studying at universities and colleges nationwide can submit applications to the organising board from…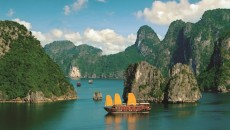 The Argentina's Resumen Latinoamericano newspaper on June 12 published an article written by Professor Guillermo Perez Cena from the Siglo 21 Business University on the beauty of Vietnam 's landscape and people.